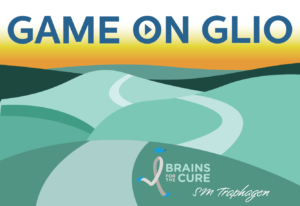 Presented by Brains for the Cure, hosted by Shannon M. Traphagen.
Listen to the first episode now!
A brain tumor diagnosis can be an isolating and unsettling experience for a person, whether they are a patient or a loved one by their side. Brain tumors remain extremely rare, but unlike other types of cancer, their effects can be immediate and life-altering from day one. Yet, there are few places for people to turn to in order to receive reputable information and comfort to help them navigate through this journey.
The Game On Glio Podcast is a unique, first of its kind approach to supporting all who have been impacted by this disease. This podcast provides inspiration, hope, education, & real conversations around the difficult journeys with glioblastomas and other brain tumors. Guests will include world-class neuro-oncologist/neuro-surgeons, mental health professionals, brain tumor survivors, caregivers, and others who work hard on behalf of the community.
Brains for the Cure, a program of the Head for the Cure Foundation, is thrilled to partner with host, creator and caregiver, Shannon (S.M.) Traphagen.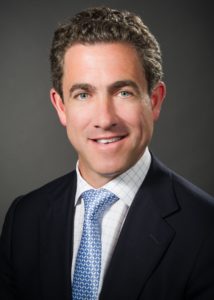 For the initial episode of Game on Glio, presented by Brains for the Cure, host Shannon Traphagen talks to John Boockvar, a leading neurosurgeon and
Read More »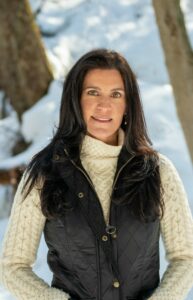 Meet our host Shannon Traphagen and find out what this podcast is all about!
Read More »