The Ivy Brain Tumor Center at Barrow Neurological Institute and SonALAsense announced positive results in their first-in-human Phase 0/1 clinical trial of SDT in recurrent glioblastoma patients. The initial results were presented at the European Society for Medical Oncology Congress today by Nader Sanai, MD, Director of the Ivy Brain Tumor Center.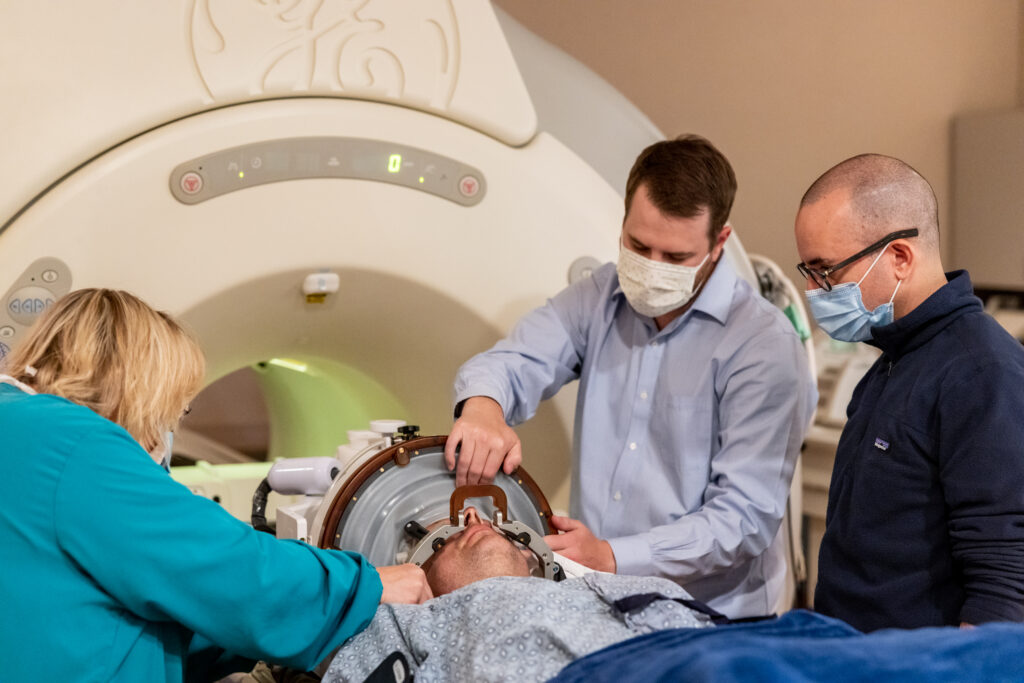 "The Ivy Center's Phase 0/1 study has shown a promising translation of the preclinical results of SDT in patients with glioblastoma. The same biomarkers that were positive in preclinical studies, and contributed to a significant increase in survival in two animal glioma models, are being seen in the clinical trial patient participants," said Stuart Marcus, MD, PhD, Founder, CEO and CMO of SonALAsense.
Read more about this impressive trial here.