This educational article is brought to you by GT Medical Technologies.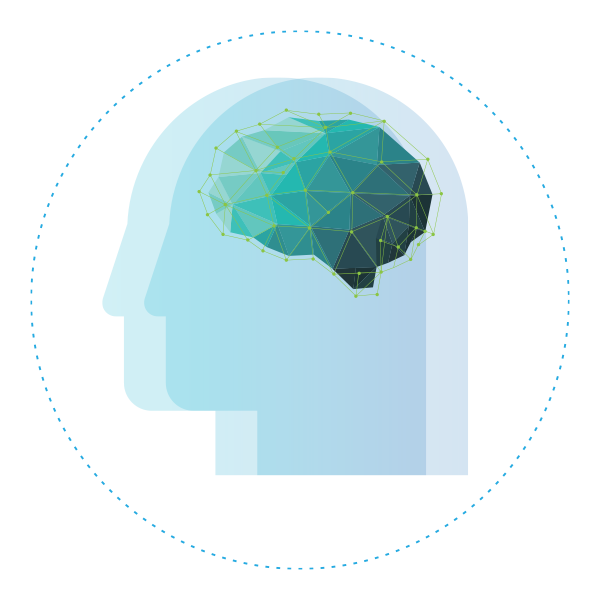 A brain tumor diagnosis can be overwhelming, but fortunately, various proven FDA-cleared and FDA-approved treatment options are available. However, it's important to remember that not all treatments are alike. As you evaluate your treatment options, consider how each treatment compares to others regarding its safety and effectiveness, side effects, how soon treatment can begin, the schedule, and finally, how it will affect your and your caregiver's quality of life.
The current standard of care for most aggressive brain tumors is surgery to remove as much of the tumor as safely as possible. A combination of chemotherapy and radiation often follows.1–4 For inoperable aggressive brain tumors, the standard of care is radiation and chemotherapy.1,2
Learn about 2 different radiation therapy approaches
External beam radiation therapy (EBRT)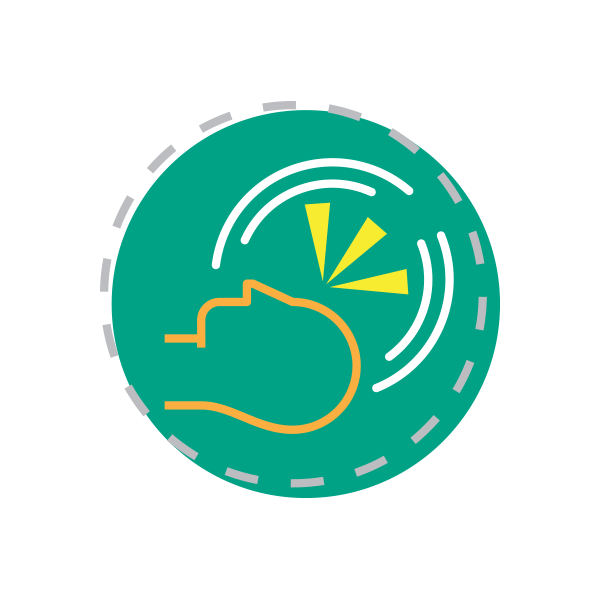 EBRT is the most common form of radiation treatment.1–4 With EBRT, radiation travels from a machine outside the body and goes through the skin, skull, and often healthy brain tissue as it makes its way to the tumor.2 The surgical incision must heal before treatment can begin, which may take several weeks. EBRT usually involves an intense treatment program of up to 5 days a week for as many as 6 weeks.5
Internal GammaTile® Surgically Targeted Radiation Therapy (STaRT)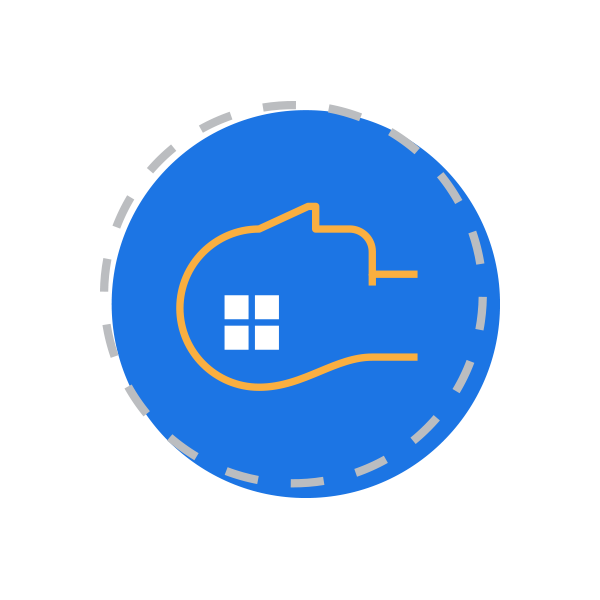 GammaTile Therapy is a Surgically Targeted Radiation Therapy (STaRT) specifically designed for use in the brain for patients who are undergoing tumor removal surgery. It works the same way as external radiation does, but from the inside. In the last 5 minutes of brain tumor removal surgery, the neurosurgeon permanently implants the tiny GammaTiles where the tumor is most likely to return. So instead of waiting to start daily standard radiation treatments that go on for weeks, patients get a head STaRT against tumor cells and can return to their daily lives sooner. Patients wake up after surgery with peace of mind knowing their radiation treatment is already underway. For operable brain tumors of all types, including glioblastomas, brain metastases, and meningiomas, GammaTile Therapy is a 1-time targeted radiation treatment. 6–7 Unlike EBRT, GammaTile Therapy radiation doesn't travel from outside of the body through the skin and skull to reach the tumor site, so there are fewer side effects and less likelihood of hair loss.6–7 With GammaTile Therapy, radiation treatment happens as patients go about their lives—without the need to travel to repeat radiation treatments. No removal surgery is needed. GammaTile Therapy is tough on tumors and easier on patients and caregivers.
Learn more about brain tumor treatment options. Watch the Know Your Options video now.
This educational video is brought to you by the creators of GammaTile Therapy.
References
1. National Comprehensive Cancer Network. NCCN Clinical Practice Guidelines in Oncology (NCCN Guidelines®): Central Nervous System Cancers. Version 1. 2018.
2. Types of cancer treatment. National Cancer Institute website. https://www.cancer.gov/about-cancer/treatment/types/radiation-therapy/external-beam. Published May 1, 2018. Accessed March 10, 2022.
3. Chemotherapy for a brain tumour. Macmillan Cancer Support website. https://www.macmillan.org.uk/cancer-information-and-support/treatments-and-drugs/chemotherapy-for-a-brain tumour. Accessed March 10, 2022.
4. Treatments and side effects. American Cancer Society website. https://www.cancer.org/treatment/treatments-and-side-effects/treatment-types/radiation/basics.html. Updated July 2, 2018. Accessed February 17, 2022.
5. Stupp R, Wong ET, Kanner AA, et al. NovoTTF-100A versus physician's choice chemotherapy in recurrent glioblastoma: A randomised phase III trial of a novel treatment modality. Euro J Cancer. 2012;48:2192-2202.
6. Brachman D, Youssef E, Dardis C, Smith K, et al. Surgically targeted radiation therapy: Safety profile of collagen tile brachytherapy in 79 recurrent, previously irradiated intracranial neoplasms on a prospective clinical trial. Brachytherapy. 2019;18(3):S35-S36.
7. Gessler DJ, Ferreira C, Dusenbery K, Chen CC. GammaTile®: Surgically targeted radiation therapy for glioblastomas. Future Oncol. 2020;16(30):2445-2455. doi:10.2217/fon-2020-0558.
GT Medical Technologies is a monetary sponsor of the Head for the Cure Foundation and Brains for the Cure.