Advocacy, Education, and Connection For the Brain Tumor Community
Advice, stories, and resources, in collaboration with doctors, patients, and caregivers for every step of the brain tumor journey. A program of the Head for the Cure Foundation.
Through a quick questionnaire, Join Your Path to Hope streamlines the brain tumor journey, offering immediate, personalized resources for your medical, emotional, and relational needs. Our goal is to empower patients and caregivers with hope and support across all aspects of the journey.
Launching 2024!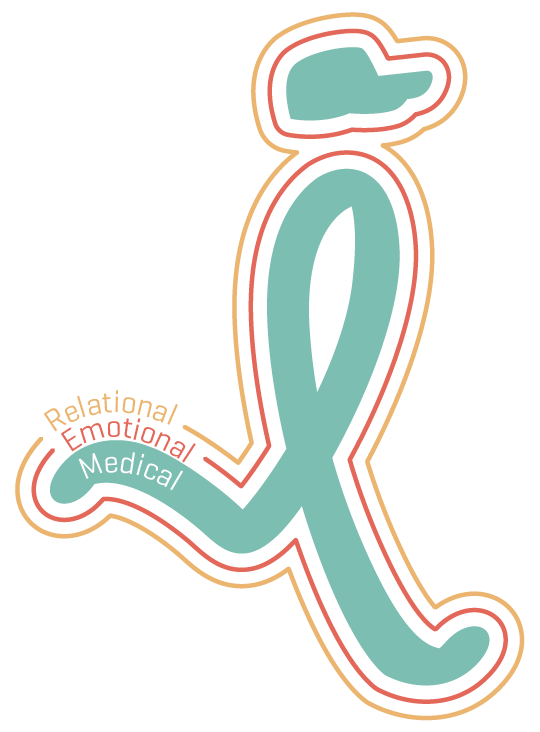 Provided by Imvax Provided by Imvax Provided by Imvax Provided by Imvax In the relentless battle against cancer, advancements in personalized medicine are shaping a
Read More »
Written by Head for the Cure Programs & Advocacy Coordinator, Erin Stewart As a caregiver, looking back on my journey to Vancouver, CA to visit
Read More »
In the age of digital connectivity and social media, the internet has become an invaluable tool for providing support and staying connected, especially for patients and
Read More »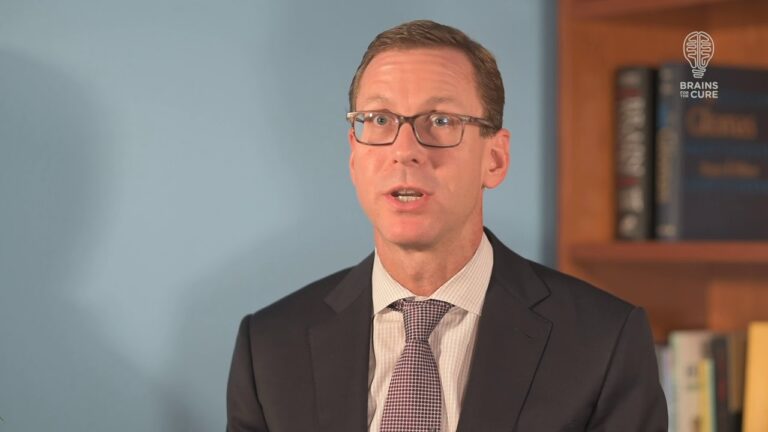 "Since I started my training, there was the establishment of what's currently the standard of care. Which is the concurrent use of radiation and temozolomide and adjuvant temozolomide. That, unfortunately, has not changed though, in the last 15 years. So although I got to see the transformation of the field
Read More »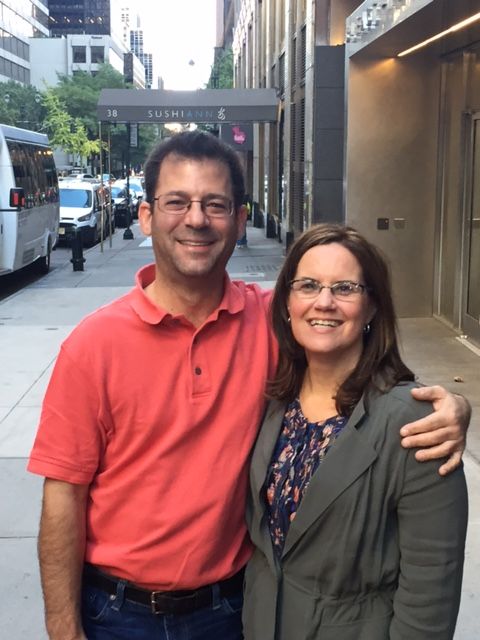 Written by Lisa L., Brains for the Cure Caregiver Ambassador I was thrown into the role of caregiver when my husband, Jon, was diagnosed with
Read More »
Brains for the Cure has hundreds of stories from people in the brain tumor community, as well as resources, advice, and support. Start here to explore from the patient's point of view, or here for the perspective of caregivers and loved ones.