Advocacy, Education, and Connection For the Brain Tumor Community
Advice, stories, and resources, in collaboration with doctors, patients, and caregivers for every step of the brain tumor journey. A program of the Head for the Cure Foundation.
Featured Updates: News and Research
A new study published in Nature, the world's top scientific journal, shows major promise for a vaccine that helps the immune system fight brain tumors.
Read More »
Siteman Cancer Center at Washington University School of Medicine and Barnes-Jewish Hospital (St. Louis, MO) announced the establishment of a Brain Tumor Center housing "a multidisciplinary
Read More »
New Drug Crosses Blood-brain Barrier and kills glioblastoma cells A team led by Dr. Priya Kumthekar of Northwestern University, a long-time Head for the Cure
Read More »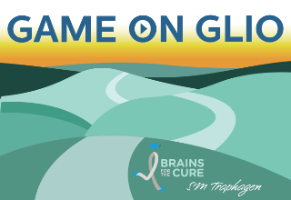 A supportive discussion for anyone affected by brain cancer. First episode coming April 29.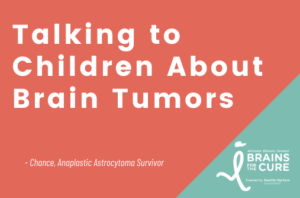 Chance Fouts was diagnosed with anaplastic astrocytoma in January of 2018. As he and his family learned what this diagnosis would entail, he and his
Read More »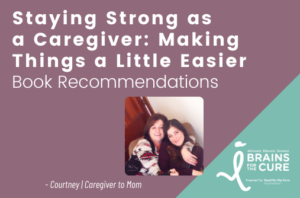 Written by: Courtney Benisch | Regional Relationship Coordinator for Head for the Cure and Brains for the Cure Ambassador The past year has been tough mentally,
Read More »
Brains for the Cure has hundreds of stories from people in the brain tumor community, as well as resources, advice, and support. Start here to explore from the patient's point of view, or here for the perspective of caregivers and loved ones.